Love Your
Walls

Again

Fast, Professional Drywall Repair
At Hole in the Wall Drywall Repair, we specialize in drywall repair! Whether it's damaged walls and ceilings from water damage,
holes left from re-pipes, small dings dents, and more. Our mission is to deliver unbeatable customer service, quality, and value.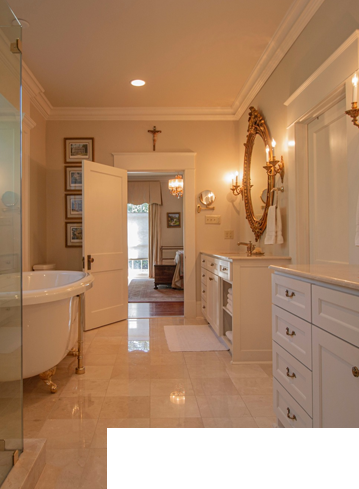 Learn More About Us
Why Choose

Hole In The Wall Drywall Repair

Hole in the Wall has been a proven leader in the drywall repair industry for over a decade. From drywall repair to seamless texture matching, our skilled technicians can restore the beauty to your home. We want to help you Love Your Walls Again.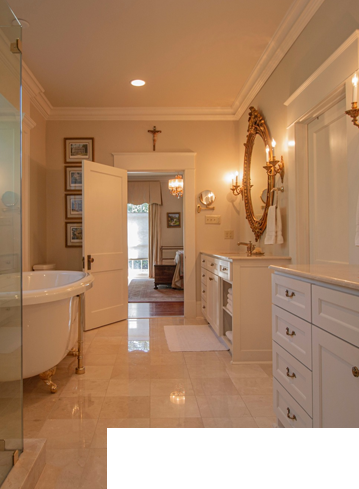 Upfront Pricing
When it comes to drywall repair, we believe in being upfront and honest with our customers. That's why we offer a simple pricing structure with no hidden fees. We'll give you a cost estimate for the repairs that need to be made, and once we get started, we'll stick to that price.
One Year Warranty
We stand behind our people, processes, and services. That's why we offer a 1-year warranty on all our drywall work. If you aren't happy with the results, we'll come back and make it right. Your home is in good hands when you choose us.
Seamless Texture Matching
At Hole in the Wall, we pride ourselves on our ability to match any texture, standard or custom. Our technicians are skilled in a variety of textures, from light orange peel to heavy knockdown and hand-applied textures. No matter what type of texture your home has, we can repair it to match the rest of your walls.
Clean Repairs with No Mess
When you think drywall repair, you think mess…but not with our signature techniques making it as easy and stress-free as possible for our customers. Our dustless repair process and cleaning protocols ensure that we never leave a mess behind- only new walls. When the repair is completed, your home will be left in better condition than when we arrived.
Dustless Process
Our proprietary dustless process ensures that your home stays clean during the repair. Drywall repairs can create airborne particles that settle on your belongings. Our dustless repair process virtually eliminates this problem, making sure dust stays where it belongs: in the drywall, not on your belongings.
Background Checked Staff
Because we are guests in your home, our team of drywall repair specialists are fully background checked and insured, so you can rest assured that your space is in good hands.